Brian Yeardley Continental Trial New Generation Euro 6 Daf
6th August 2017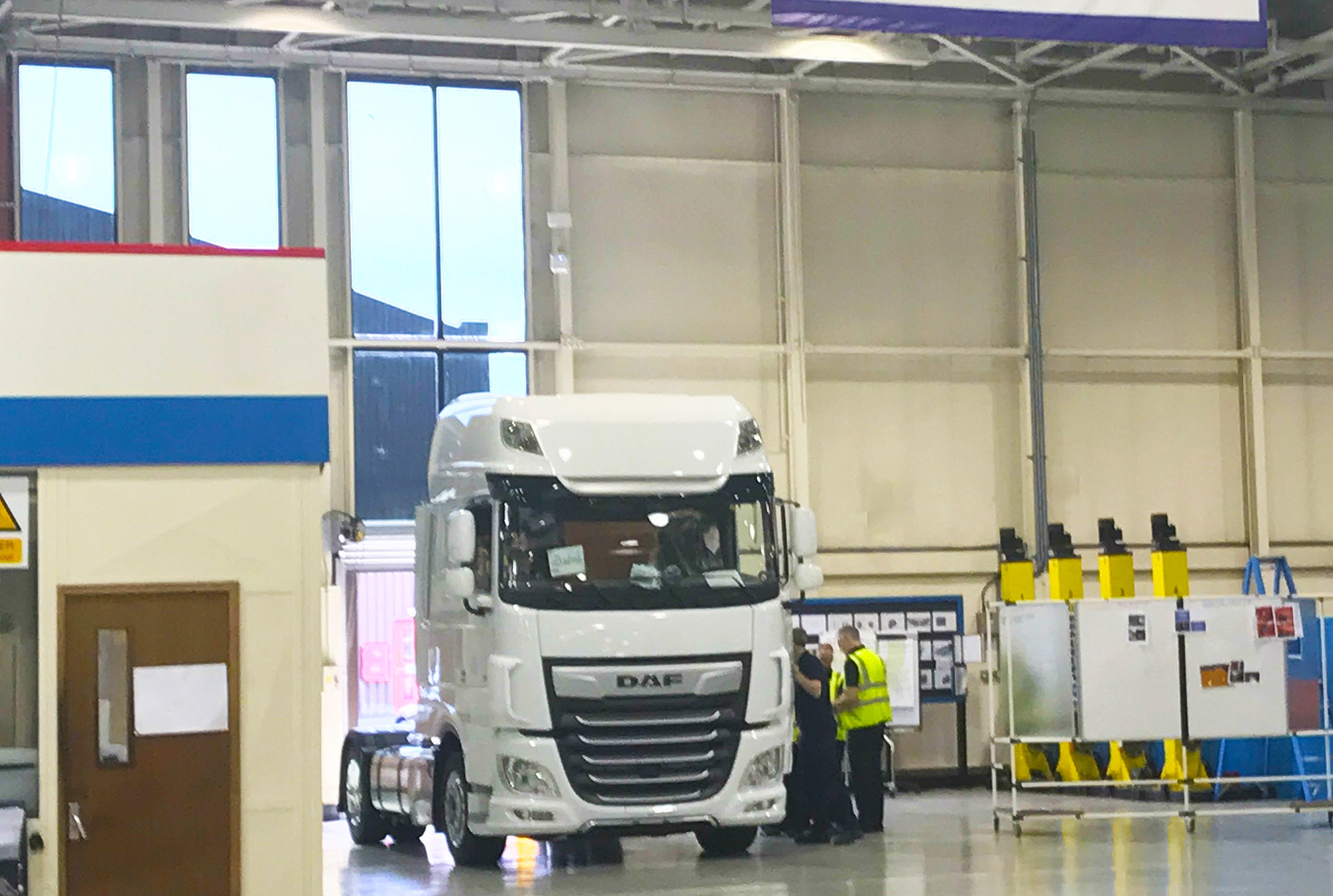 Brian Yeardley Continental have taken delivery of two 480 BHP DAF New Generation Euro 6 Low Emission Eco Friendly engine 4 x 2 tractor units as part of its fleet renewal and growth strategy over the next two years, basing their thinking on fuel economy and emissions.
The DAF trucks were built in the UK at DAF's Leyland truck plant, and the picture shows the first one going through DAF's quality check department.
The new trucks will work on both the company's European general cargo division CARGOBY and our Live Event Logistics Division TRUCKINGBY Brian Yeardley.