BREXIT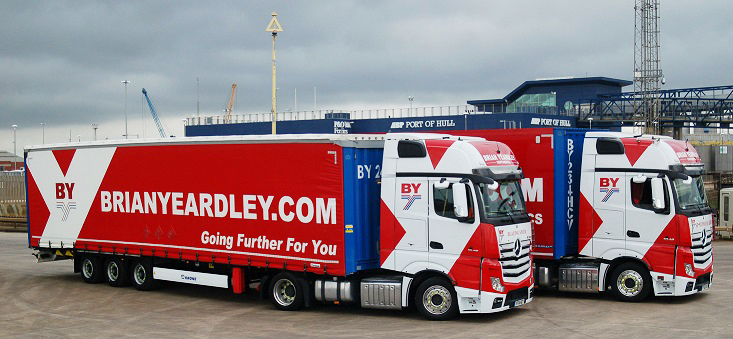 Here at CARGOBY we are constantly assessing the potential impacts of Brexit on our customers business and how it will affect international trade.
Since the Brexit vote in 2016, our Brexit Team have been working on plans for the various outcomes and preparing for every eventuality, whilst ensuring that our customers are given the right information and support.
Important Brexit information for your Company:
In the event of a 'No-Deal' Brexit, all goods being transported to and from the UK & Europe will require customs clearance.
CARGOBY can offer your Company the following services:
We can arrange the customs documentation for export & import
We can act as your Direct Representative – if you require this service please send your request by email to sarah.hopper@brianyeardley.com. Upon receipt of your email we will send you an authorisation form that you will be required to complete.
Your Brexit Checklist:
EORI Numbers
An EORI number will be needed for Customs Clearance. If your Company hasn't already got an EORI it's free to apply, the application takes only a few minutes.
Find your EORI number at:
Commodity Codes – do you know where to find them?
You will need to establish the correct commodity code for your goods. This will allow you to apply the correct rate & amount of Duty to enable you to be compliant with HMRC. It also allows your goods to be correctly declared for customs clearance.
Commodity Codes can be found at:
Paperwork & Information Checklist:
The following paperwork will be required with all shipments:
Commercial Invoice
Packing list
We will also require the following information:
Importer
Exporter
Goods Description
Weight of Goods (Gross & Nett)
Sales Value & Currency
Incoterm
Country of Origin
EORI Number
Commodity Codes
For further Brexit information please contact sarah.hopper@brianyeardley.com