HAZARDOUS (ADR) GOODS
Both CARGOBY & TRUCKINGBY specialise in providing UK & European Transport and Live Event Logistics for the following hazardous (ADR) classes:
Class 1.4s, Class 2, Class 3, Class 4, Class 5, Class 6.1, Class 8, Class 9.
Please note: we do not carry Class 6.2 or Class 7, or any hazardous class of Packing Group 1.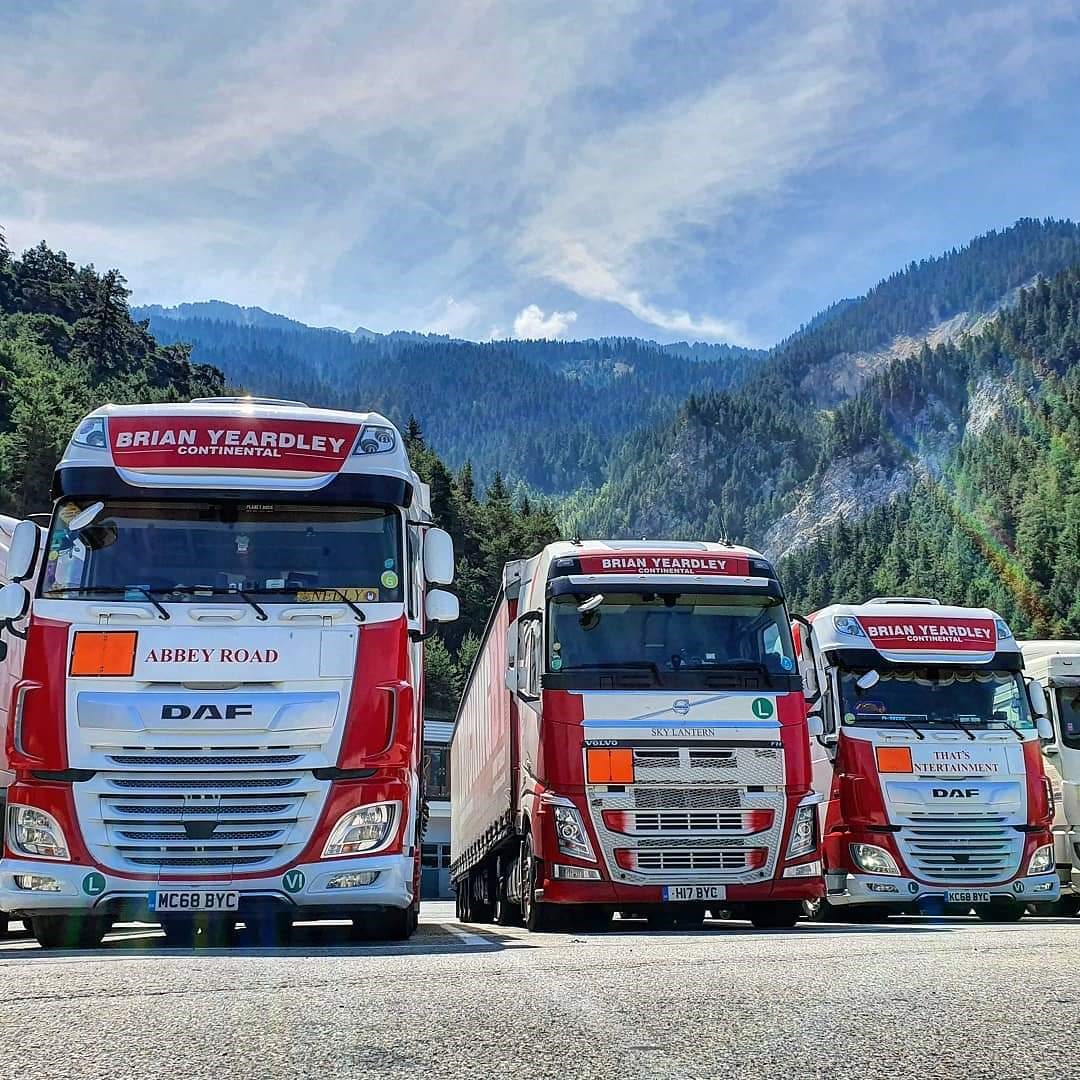 YOU'RE IN SAFE HANDS
You can be sure your goods are in safe hands as we provide the following;
In-house Dangerous Goods Safety advisors available 24/7
Drivers are ADR qualified
All trucks carry full ADR kits in line with relevant legislation
Warehouse operatives trained in the correct loading of ADR consignments
Up to date information on any changes in ADR legislation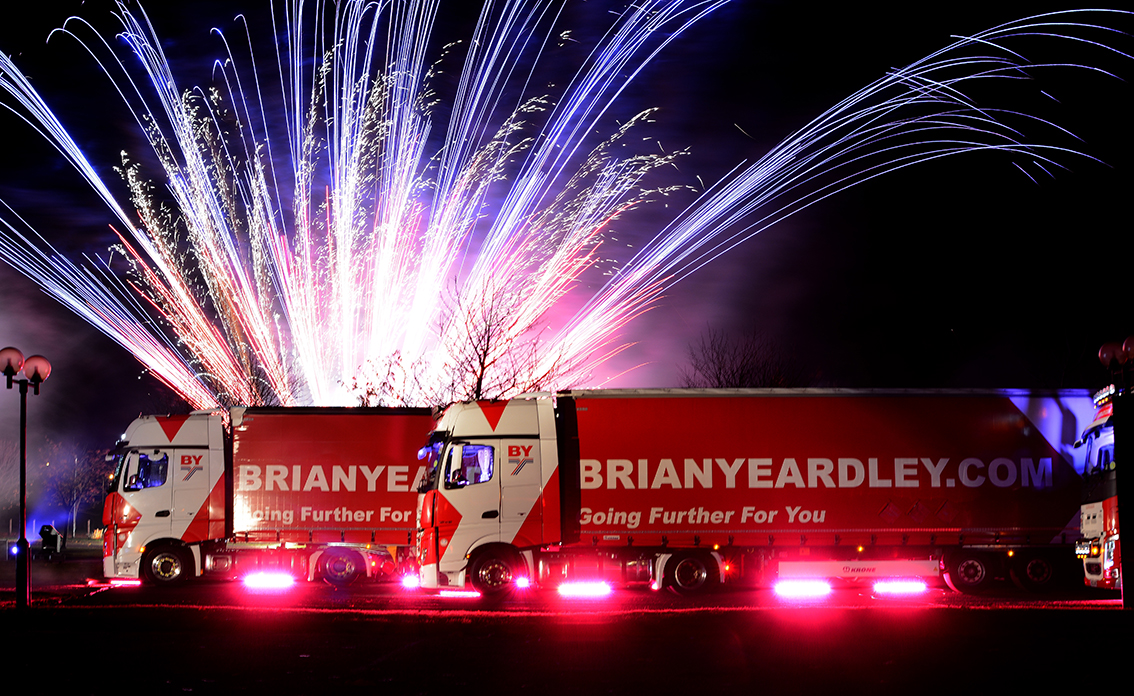 Class 1 Pyrotechnics
TRUCKINGBY are currently waiting for the delivery of some new mega box trailers and have recently taken delivery of some new trucks that have been manufactured to EXIII ADR standard. This allows the company to safely and legally carry Class One Pyrotechnic goods. Drivers are available that have been trained in the carriage of Class One goods.

The Company head office in Featherstone, West Yorkshire is SQAS (Safety & Quality Assessment System), Core & Transport elements; this is a system to evaluate the quality, safety, security and environmental performance of Logistics Service Providers in a uniform manner by single standardised assessments carried out by independent assessors using a single questionnaire. The assessment does not lead to a certificate but offers a detailed factual report.
For a copy of the SQAS report please email sarah.hopper@brianyeardley.com


Loading news...
Get in touch
Whether you need a something delivering to somewhere, or you're taking a whole show on the road, we can help.
Talk to our great team to find out how we can help.
Arrange a callback