VEHICLE TRACKING
All TRUCKINGBY Brian Yeardley vehicles are fitted with state of the art satellite tracking allowing your goods to be easily tracked; this also provides additional load security.
If required screen shots of the vehicle location can be emailed to you.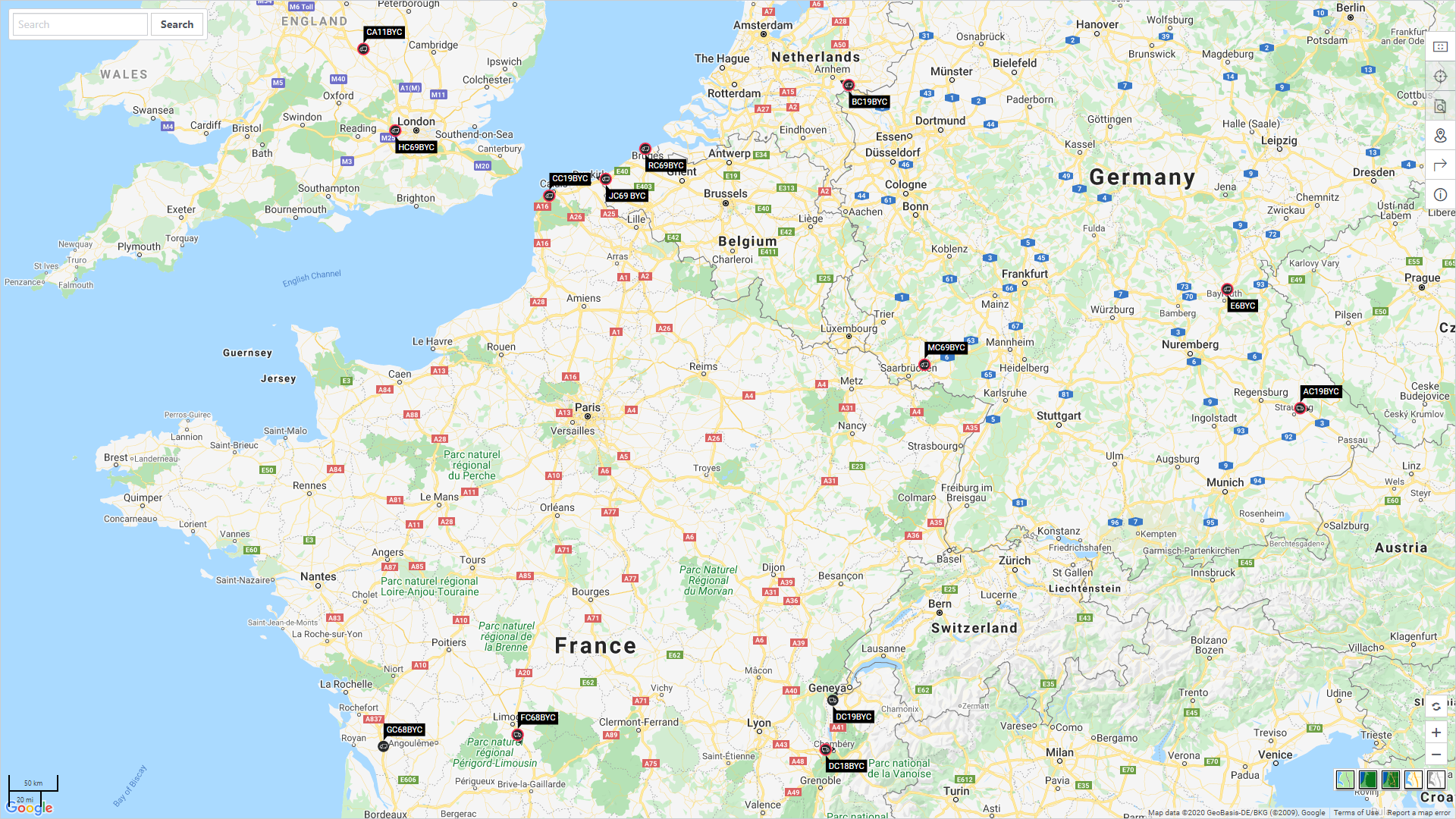 LOAD SECURITY
The handling and security of your goods is taken very seriously.
All TRUCKINGBY Brian Yeardley mega curtain-sided trailers are as secure as a box trailer as they are equipped with:
Over 3000 strapping points
13 loading straps
Trailer curtains made of anti-slash armoured material
Solid bulkheads & backdoors
EN12642XL coded
Sealing cords, padlocks and metal trailer seals
Plastic corner protectors are used on all consignments to run the securing straps over – to ensure that your goods are not damaged when the securing straps are tightened.
Our high security box trailers are all fitted with SBS container locks.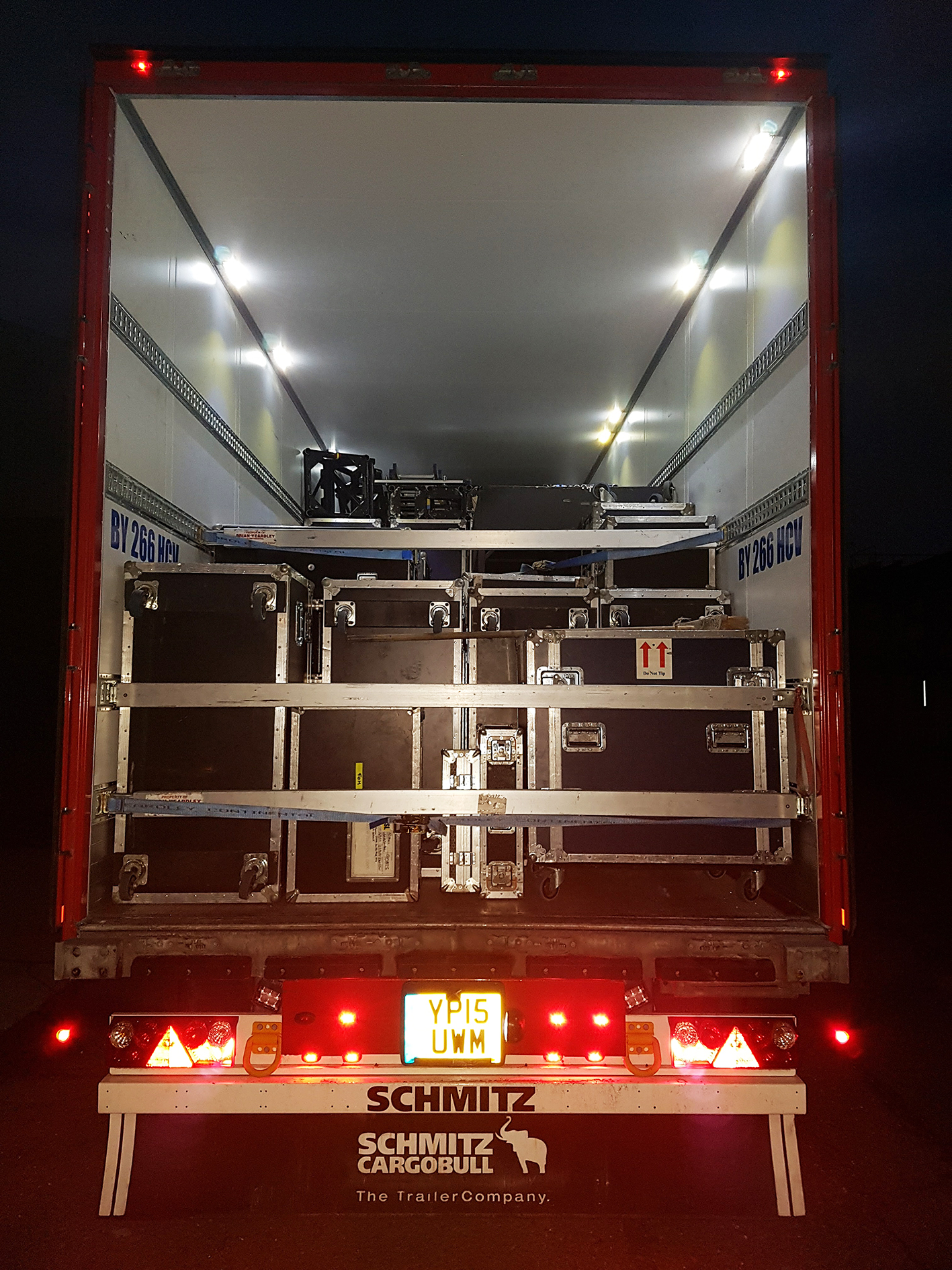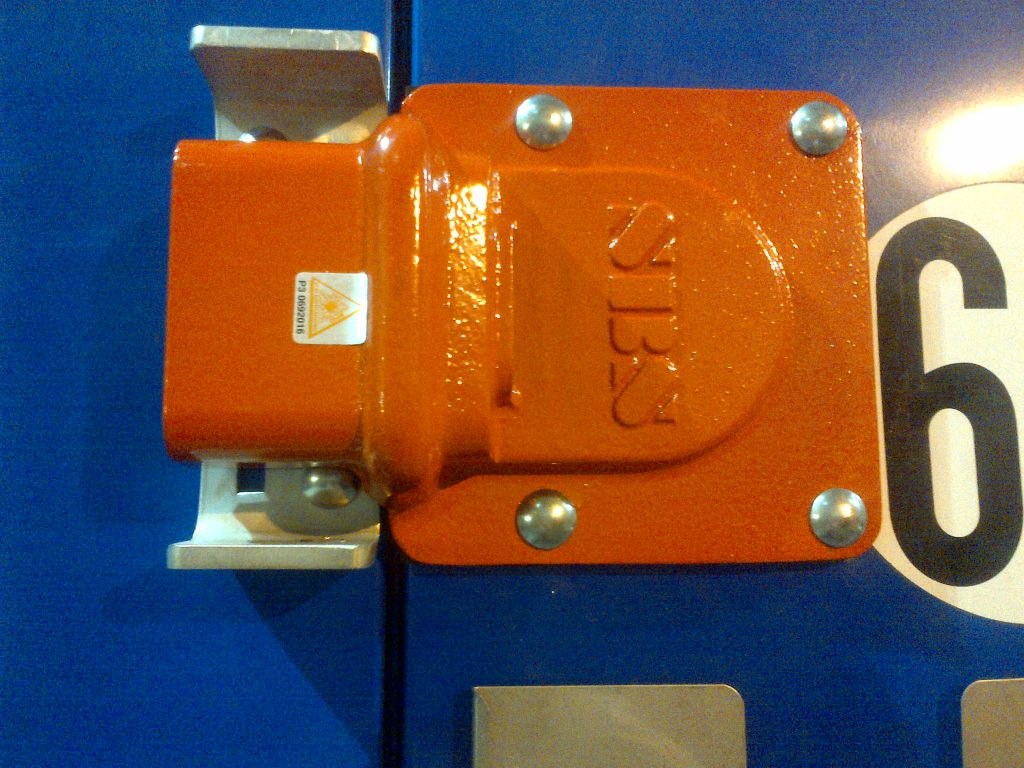 CYBER SECURITY
We take all aspects of security seriously – whether in-house with systems and controls or out on the open road. Brian Yeardley Continental Ltd have just recently undergone Cyber Essentials Plus which is a certification to say that our computer systems have undergone testing to ensure good cyber security. We also comply with the new GDPR regulations which came into being in May 2018.
Our high security box trailers are all fitted with SBS container locks.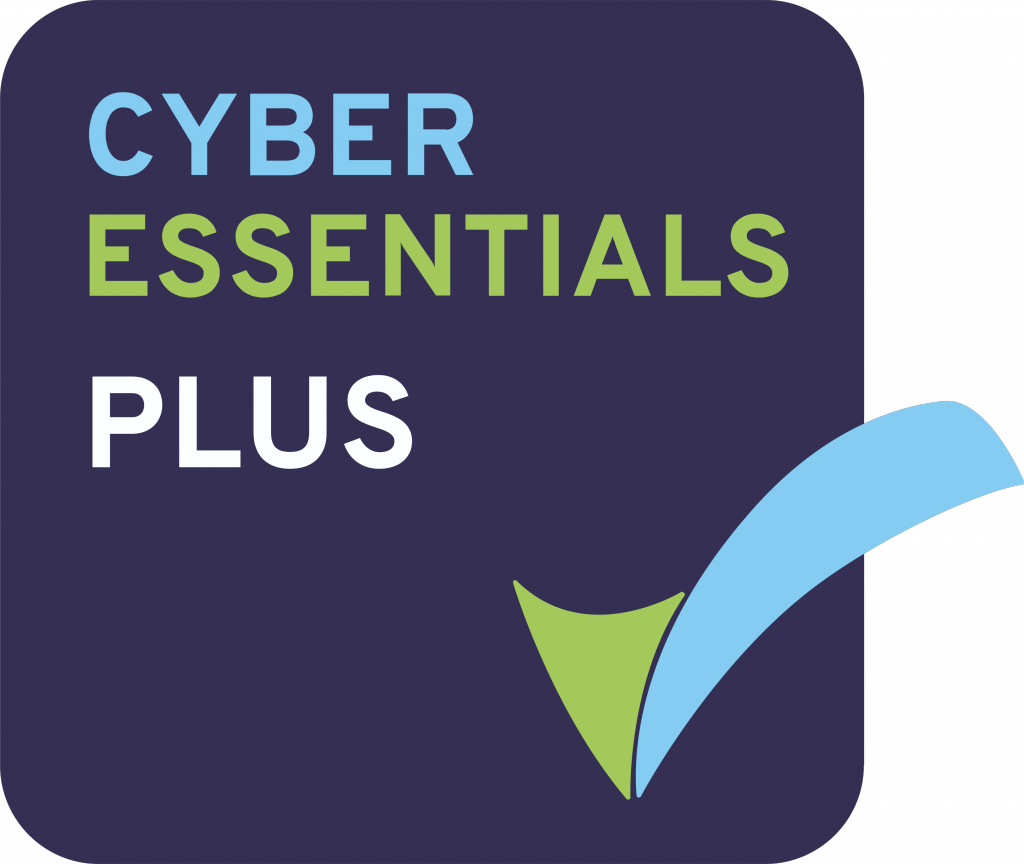 Get in touch
Whether you need a something delivering to somewhere, or you're taking a whole show on the road, we can help.
Talk to our great team to find out how we can help.
Arrange a callback
Loading news...