Good To Work With Florence & The Machine Again
30th August 2017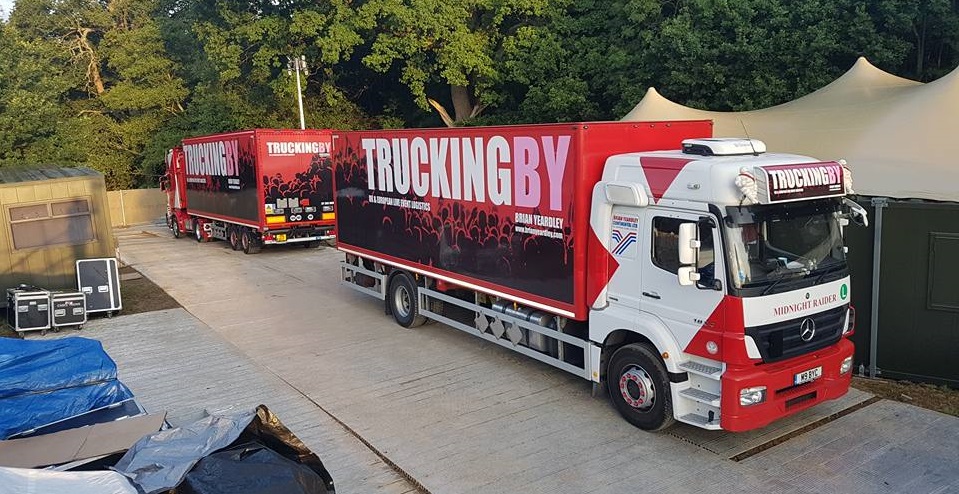 In 2016 TRUCKINGBY successfully did a trucking movement for Florence & the Machine from Heathrow Airport to Zagreb, Croatia in 25 hours. This involved one truck and four drivers due to the bands tight festival schedule. Their production were so impressed they said they would be back!
They were true to their word when we vwere asked to move Florence from CATO Music's rehearsal studios in Wandsworth to the 'We Work' festival in Tunbridge Wells for a one off gig.
Its great when clients remember what you did for them and come back to use you again, thank you Florence.