Hull City Of Culture 2017
10th January 2017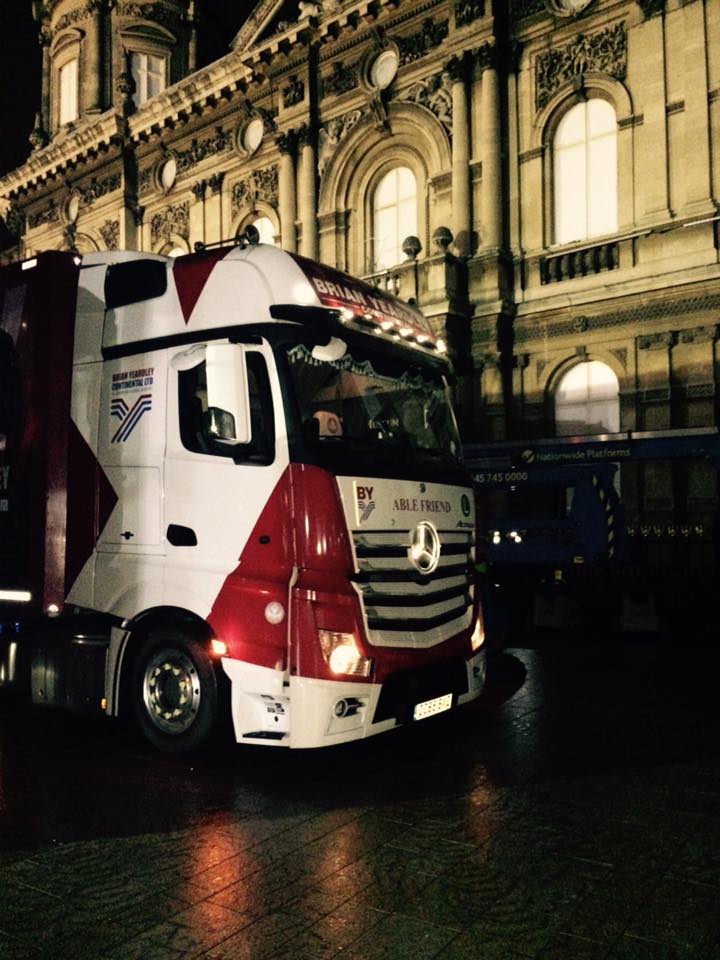 TRUCKINGBY Brian Yeardley are proud to have carried out the trucking for the main event in the first week of Hull City Of Culture 2017.
TRUCKINGBY had a number of trucks loading in and out of Hull city centre over the first week of January 2017 supporting various clients moving equipment for the spectacular light & sound show which supported one of the biggest well-presented pyro events staged in the UK , TRUCKINGBY trucks worked over a 24 hour window on both the load in and load out ensuring equipment was at the right location at the right time for the various events to take place at just the right time.
Kevin Hopper Managing Director of TRUCKINGBY said " As many of our drivers & office staff come from the city of Hull it was very exciting & a great honour to be a part of this once in a life time event" TRUCKINGBY are already booked to do a number of other events into the city over the next twelve months.