New Urban Trailer Added To Growing Fleet
11th April 2017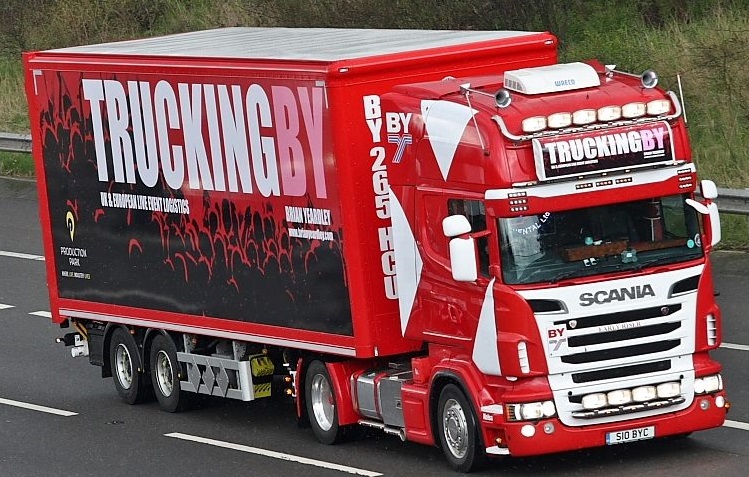 TRUCKINGBY has recently taken delivery of a 9 meter Urban Inner City trailer, ideal for working on corporate and music events where access is tight and clients do not have the requirement for a full size 13.6m (45ft) mega box trailer.
The Urban trailer has a 9 meter full Mega body with 2.975m internal loading height and 2.48m loading width, plus the advantage of having both a 1500 kilo tail lift and a full size 3 meter loading ramp.
This trailer has recently travelled on a UK tour for the band Flit, supporting them on gigs in England & Scotland including the Shetland Isles.