TRUCKINGBY Brave Hurricane Ophelia To Get To Dublin
3rd November 2017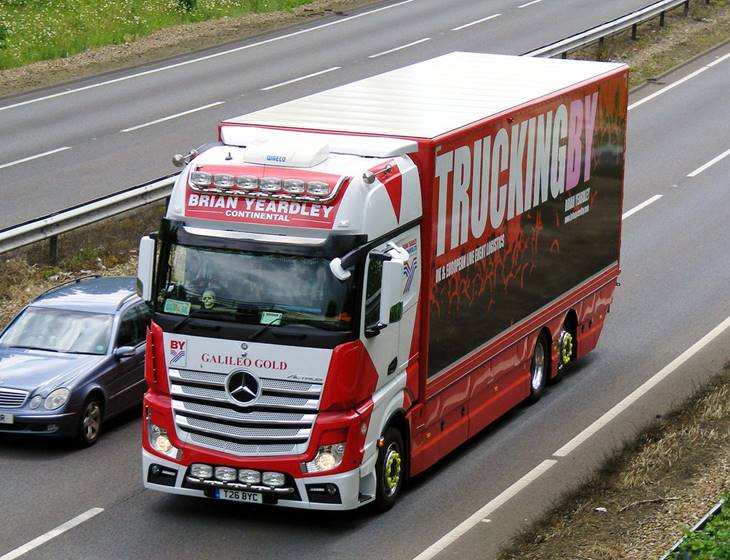 A job to take extra video and lights to the 3 Arena, Dublin for the Micky Flanagan 'An Another Fing tour' on a next day basis turned into a real test of time for TRUCKINGBY's 26 tonne driver Nik Burton.
The weather took a turn for the worst in the aftermath of Hurricane Ophelia and what should have been a simple run turned into two cancelled ferries and a dash up the country to another port. Nik ensured that the equipment delivered on time the following morning into Dublin, where production had no idea about the events that had taken place throughout the night to make it happen.
Great job Nik Burton - one of our stars!