TRUCKINGBY Go Out Again With The Foals On The Second Part Of The Album ' Everything Not Saved Will Be Lost Part 2'
22nd October 2019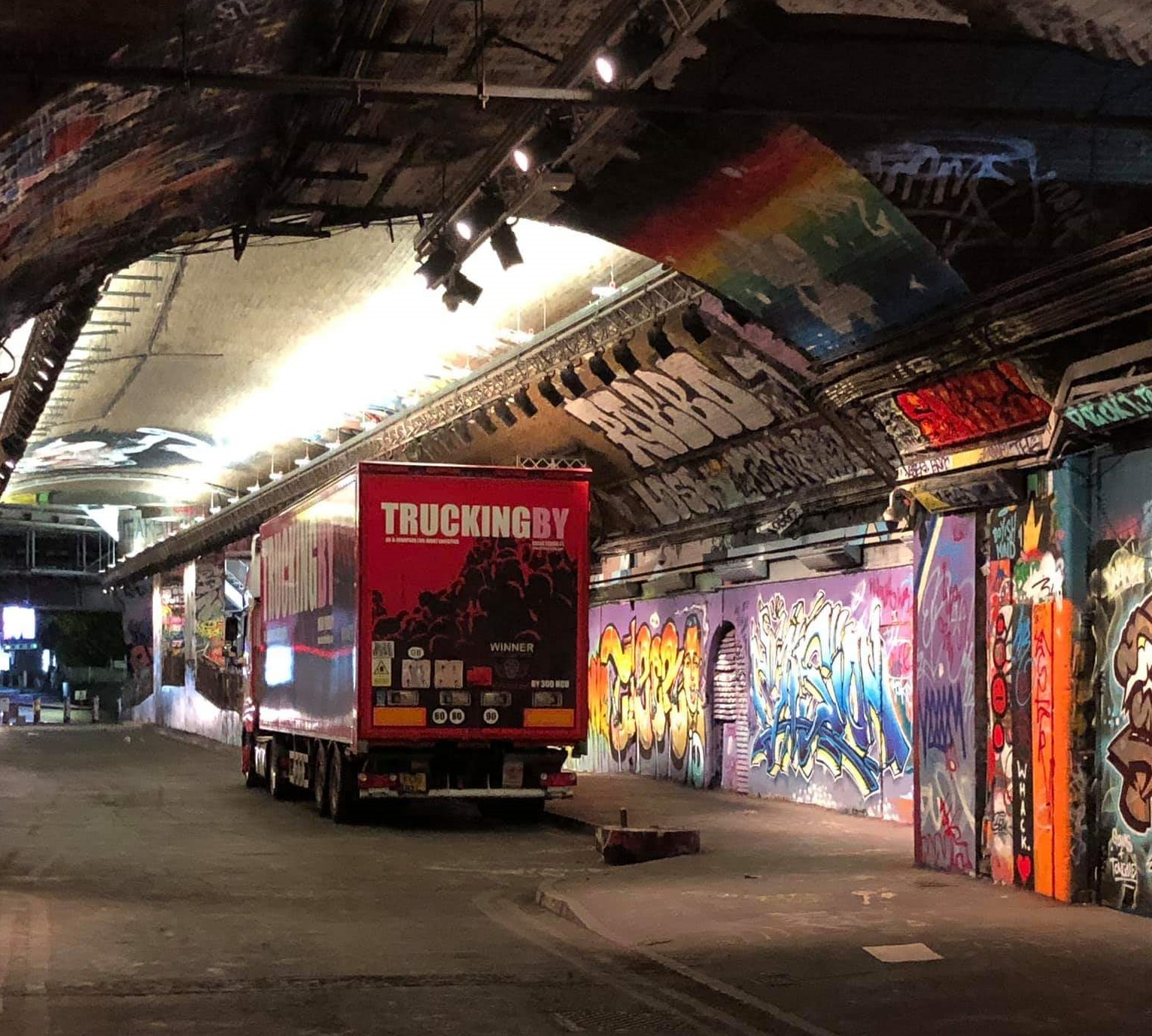 We were pleased to supply a 9 meter Mega Urban truck for The Foals as they launched the 2nd part of their album 'Everything no saved will be lost part 2'.
The band did two shows in London, followed by gigs in Oxford, Leeds & Bilbao-Spain.
Its been great working with the band this year on the launch of the new album and we wish them every success with it.