TRUCKINGBY Join The Music Industry In Promoting Production Futures
17th October 2018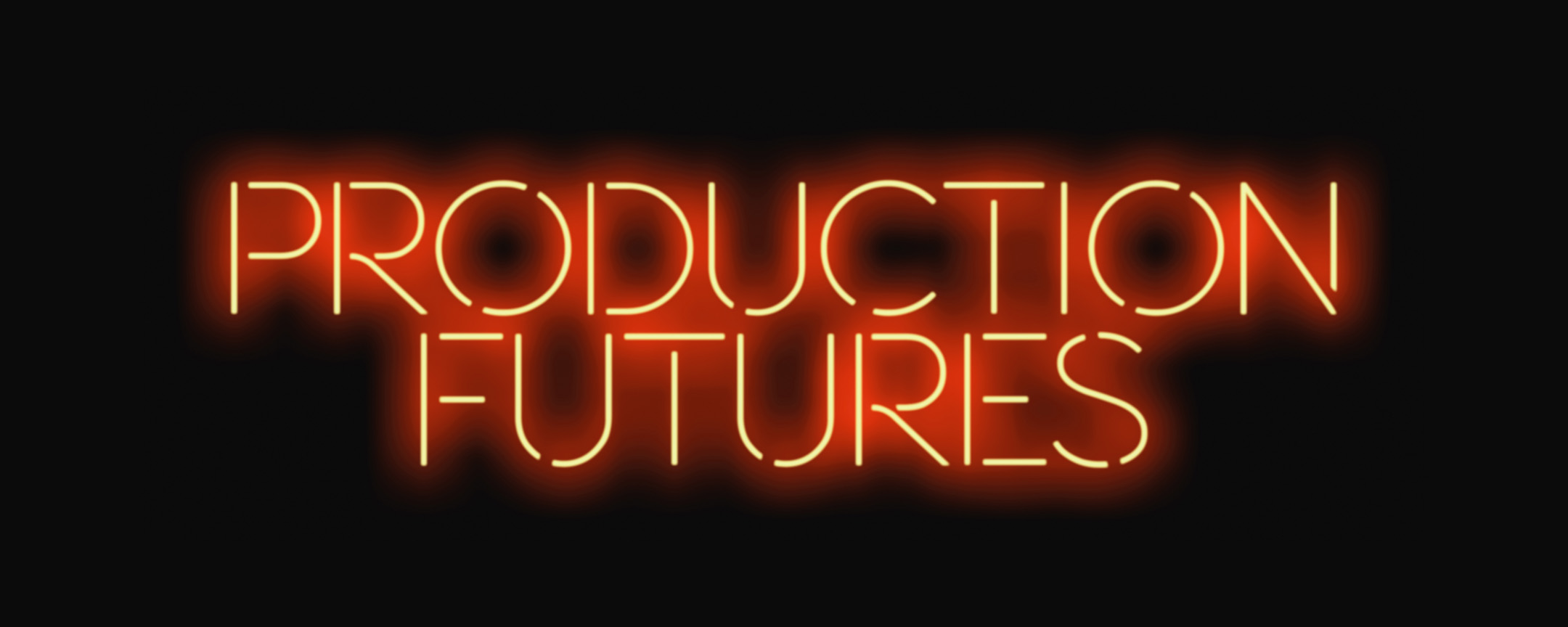 Here at Brian Yeardley we understand the need to bring new blood both into the General Cargo business and our Live Event division TRUCKINGBY. When we were asked to participate in Production Futures held at Production Park, West Yorkshire on the 7th November 2018 we were happy to accept.
The event showcases all areas of the Live Event Industry, hosted by some of the biggest names in the business with companies like ourselves showing students and young people interested in the Events Industry just what goes into putting an event on.
TRUCKINGBY have it's exhibition stand in the Arena and one of our trucks backstage with an event driver on hand with a few stories of some of the backstage action he has seen over the years he has worked for TRUCKINGBY.