TRUCKINGBY On Tour With Seal
2nd March 2018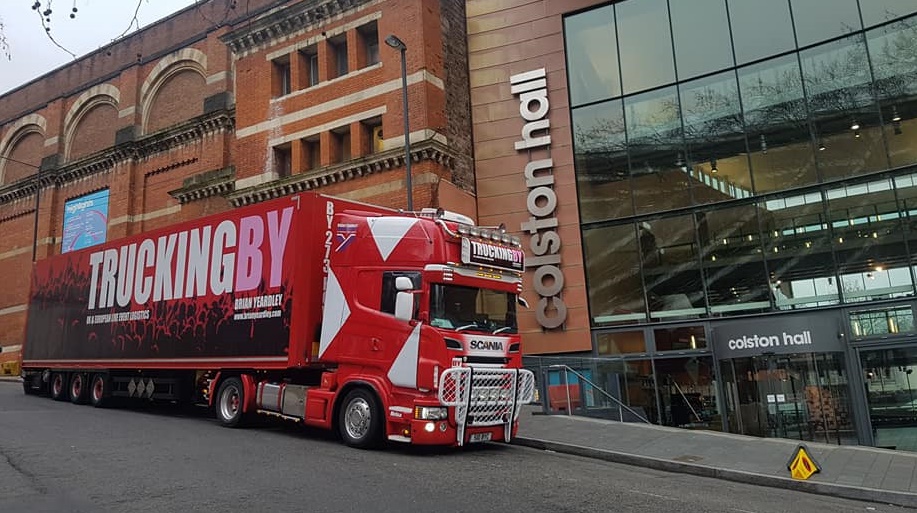 British soul legend Seal has just been out on tour promoting his tenth studio album 'Standards'. Accompanied by a big band, the multi-award winning star performed songs from the new album, alongside his classic hits 'Killer' and ' Kiss from a Rose'.
TRUCKINGBY covered the 12 venue tour across the UK & Ireland, finishing in Paris, France, using two 45 foot trucks.
It was great to work with Seal and his production who said they were very happy with our drivers and that we would be seeing them again.