TRUCKINGBY Start The Festival Season On Top Of A Mountain In The French Alps
12th April 2018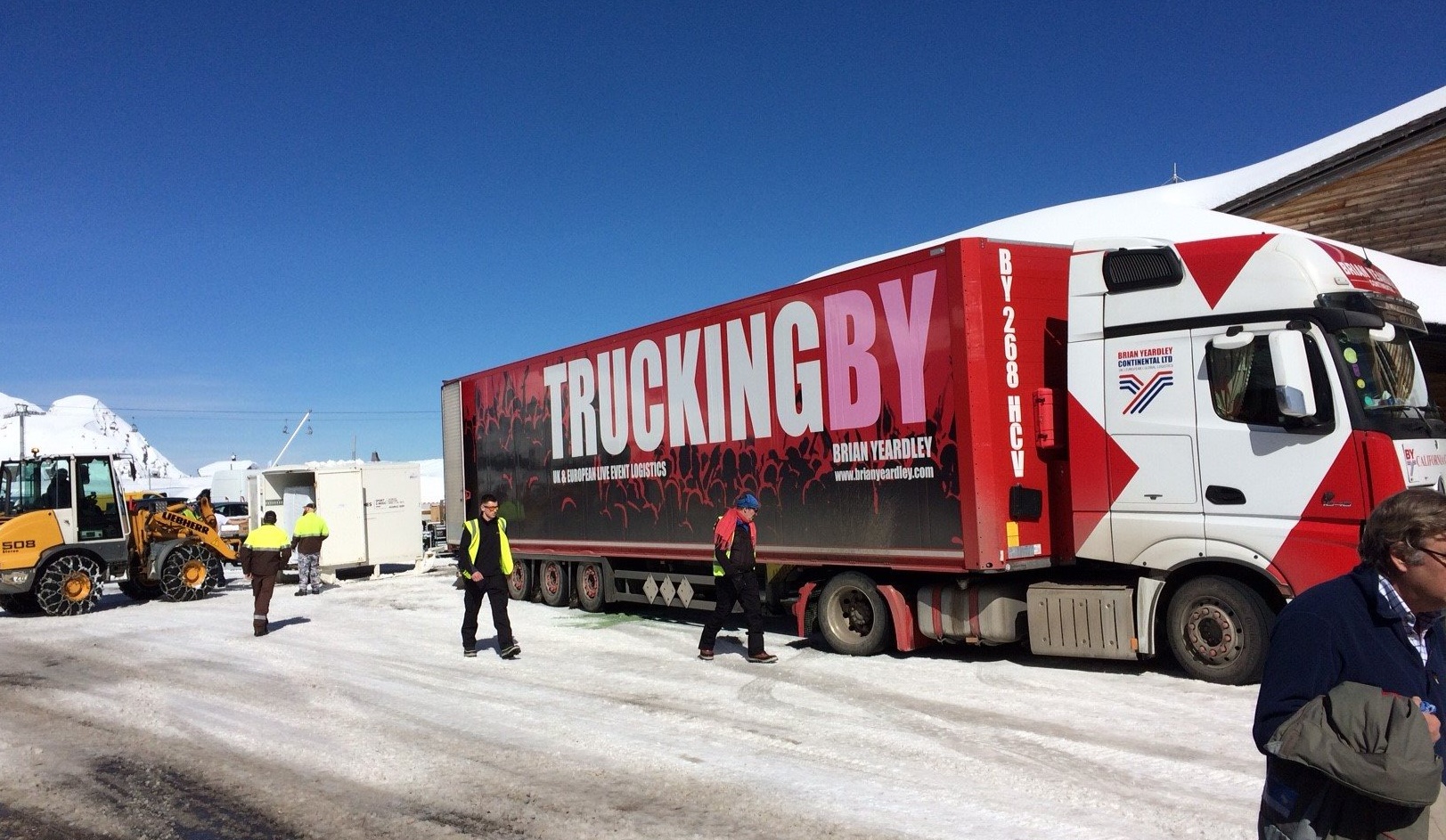 TRUCKINGBY were the main production trucking provider for Snowboxx 2018, taking place in Avoriaz in the French Alps.
Never shying away from a challenge our three trucks braved snow over six feet deep at times, fitting their snow chains to reach the festival site at the top of the mountain.
Snowboxx is an electronic music and snow sports festival that combines house, techno, drum & bass, garage, grime and more. There's something for everyone looking to party on the slopes from apres-ski to the early hours!