TRUCKINGBY Supply Fourteen Trucks For Florence & The Machine On Her 'high As Hope' European Tour 2019
10th April 2019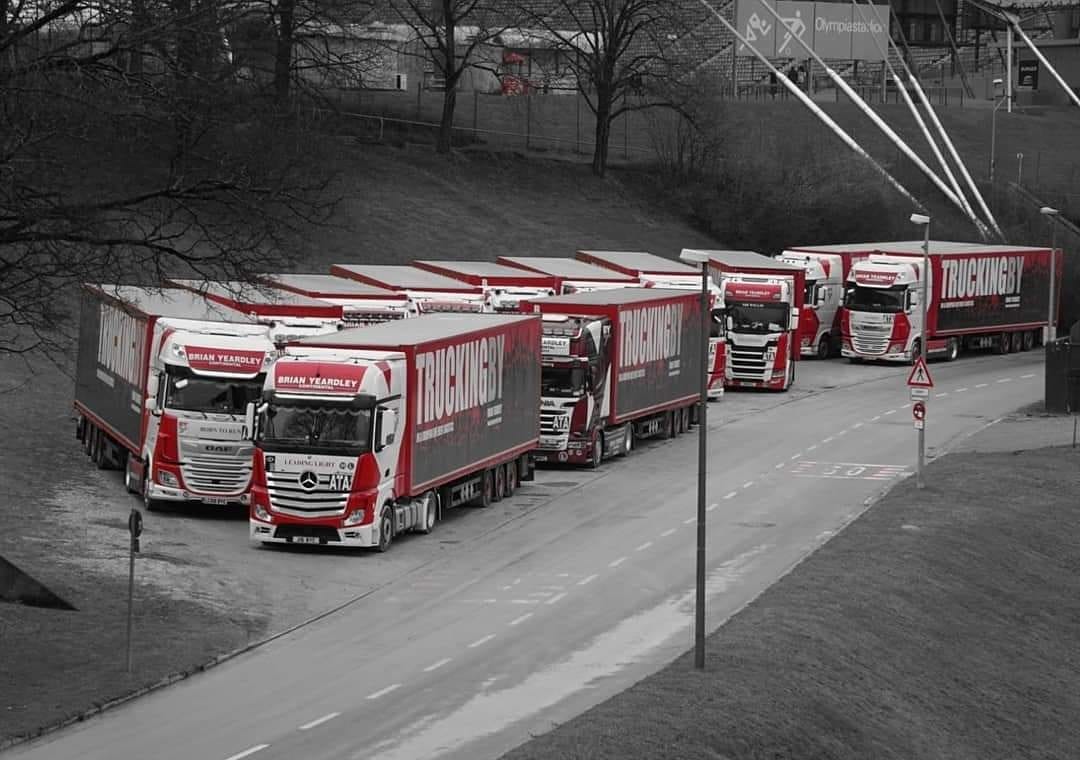 After working with Florence & the Machine for a number of years, and covering the 'High as Hope' UK leg of her tour in late 2018, it was great to be asked to supply fourteen Euro 6 Environmentally friendly tour trucks to carry the full production on the European leg of the tour.
The tour was out for over a month and visited Norway, Denmark, Sweden, Germany, Poland, Austria, Italy, Spain, France, Belgium & Holland.
A total of 28 tour drivers were used over the period on the 14 trucks, to ensure the gear was at the venues on time for the load in.