We Move The Power To Make It Happen
24th July 2017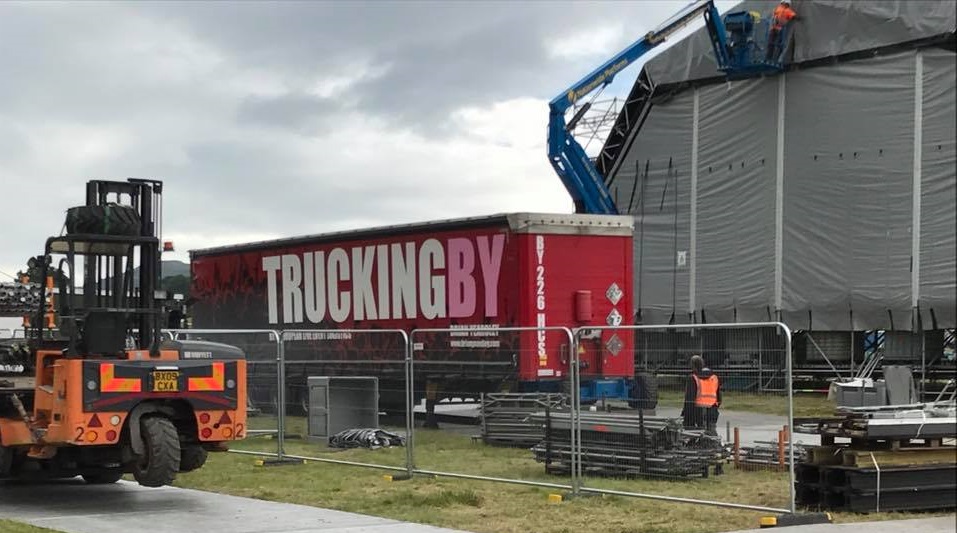 For the second year running TRUCKINGBY has moved generators for a client to power UK Outdoor Summer shows for (Rod Stewart (Shrewsbury & Durham), Cliff Richard (Eastnor Castle, Stanstead Park, Walcott Hall, Catton Hall, Lincoln Castle, Easton Hall & Harewood House), Little Mix (Southampton) and Cartmell and Lytham Festival.
The generators were moved on one of our Low Ride Mega 100 x m3 Armoured curtain-sided trailers with a fully opening roof which was rolled back to vent the generators while running.
TRUCKINGBY run a fleet of over 40 sliding roof curtain-sided Mega 100 x m3 trailers ideal for moving generators or set and staging, for further details please give us a call.