ENVIRONMENT
TRUCKINGBY a trucking company providing live event logistics services throughout the EU and worldwide. The Company takes its responsibilities with regard to environmental protection very seriously and recognises the need for company procedures and a long-term strategy. The Company is committed to the continuous improvement of its environmental performance by maintaining high standards and dedication to best practice.
All company vehicles are fitted with Euro 6 engines ensuring they are compliant with the strictest UK & European city emission regulations.
Engine emissions are monitored on a monthly basis via the transport management systems that are fitted to all vehicles.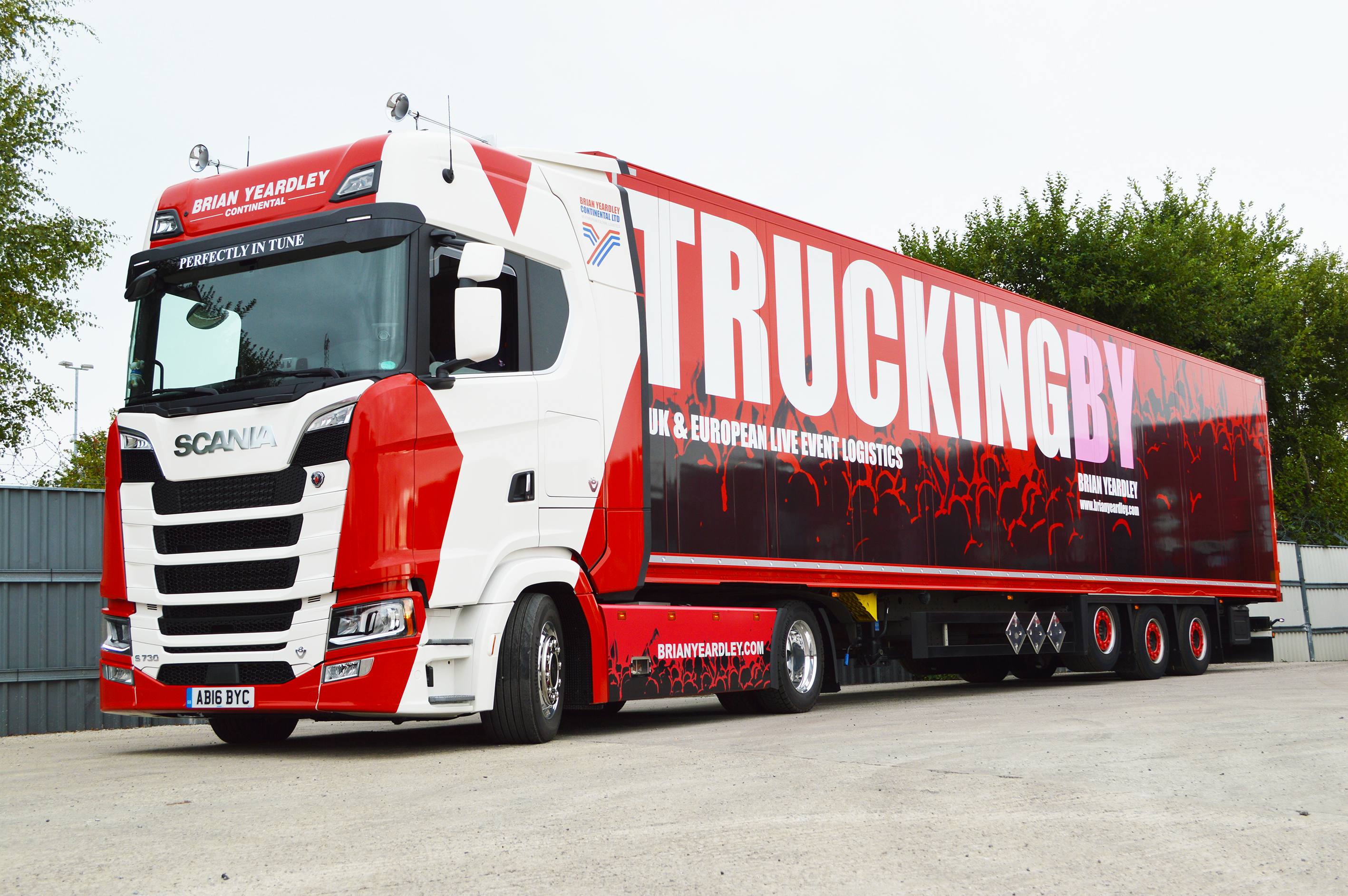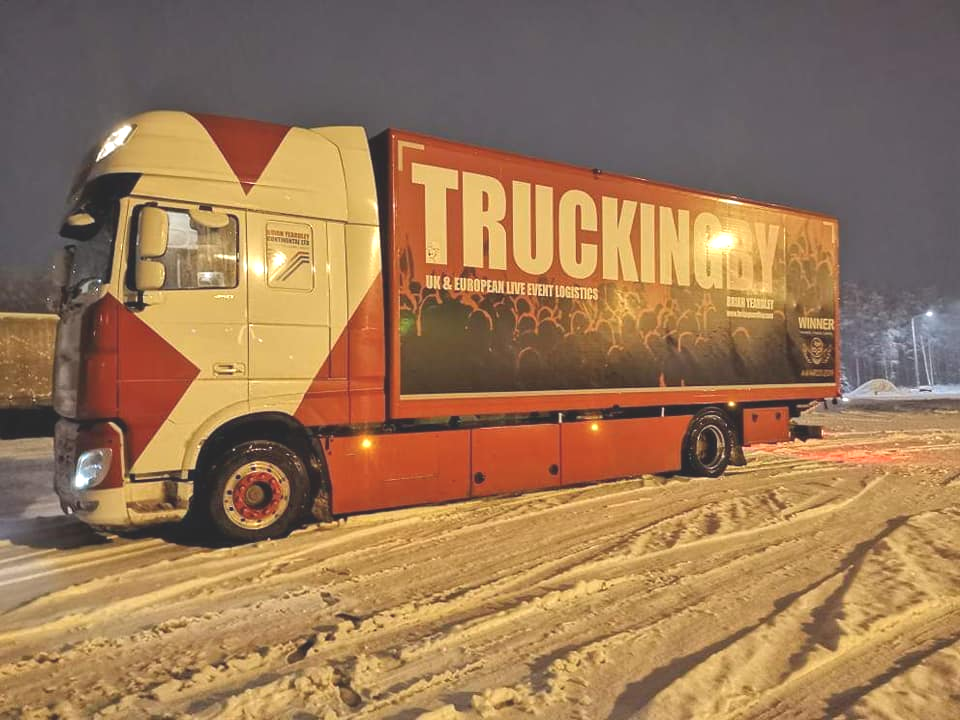 Loading news...
Get in touch
Whether you need a something delivering to somewhere, or you're taking a whole show on the road, we can help.
Talk to our great team to find out how we can help.
Arrange a callback