Brian Yeardley operates an on-going investment programme when it comes to new trucks and trailers in order to match our customer's needs.
Our fleet of vehicles are predominantly Mercedes Actros Giga Space, all of which are fitted with Euro-6 engines, the most environmentally friendly engine technology to date.
It has been a company tradition for over 30 years to name all trucks after famous Class 1 race horses.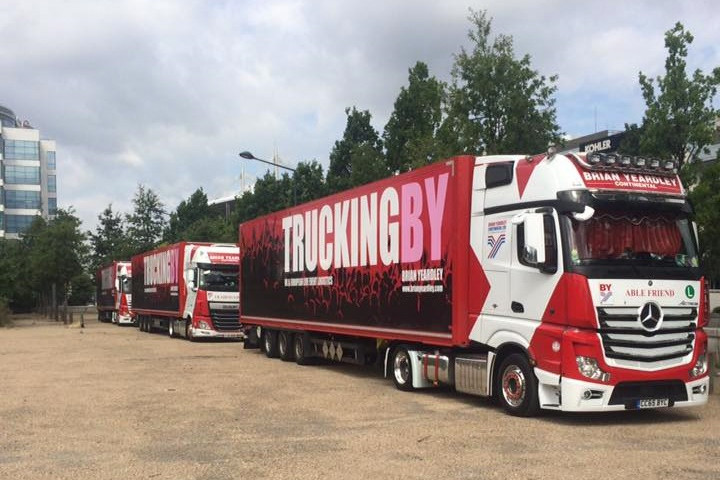 13.6m Mega Box Trailer
Box length - 13.6m
Box width - 2.48m
Box Height - 2.9m
Max Weight - 23,000 kgs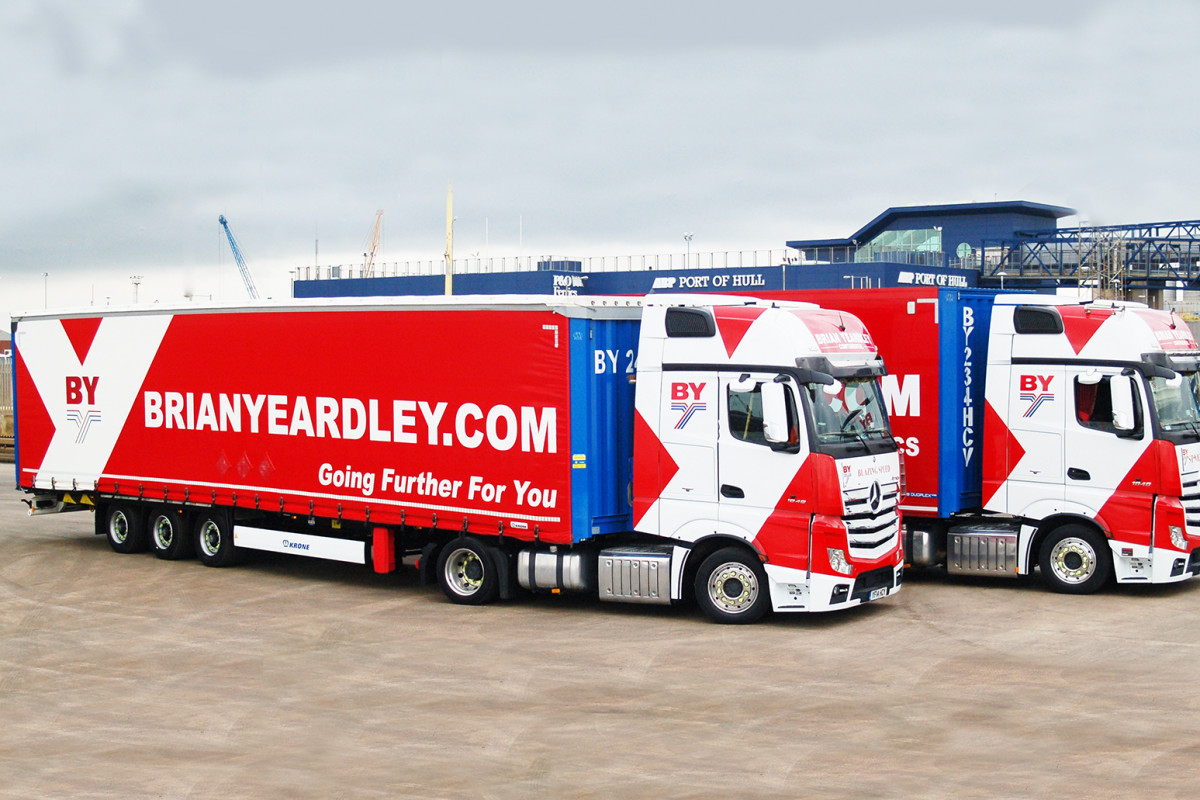 13.6m Mega Curtain Trailer
Trailer length - 13.6m
Trailer Width - 2.48m
Trailer Height - 3.0m (will lift to 3.2m for side loading)
Max Weight - 24,500kgs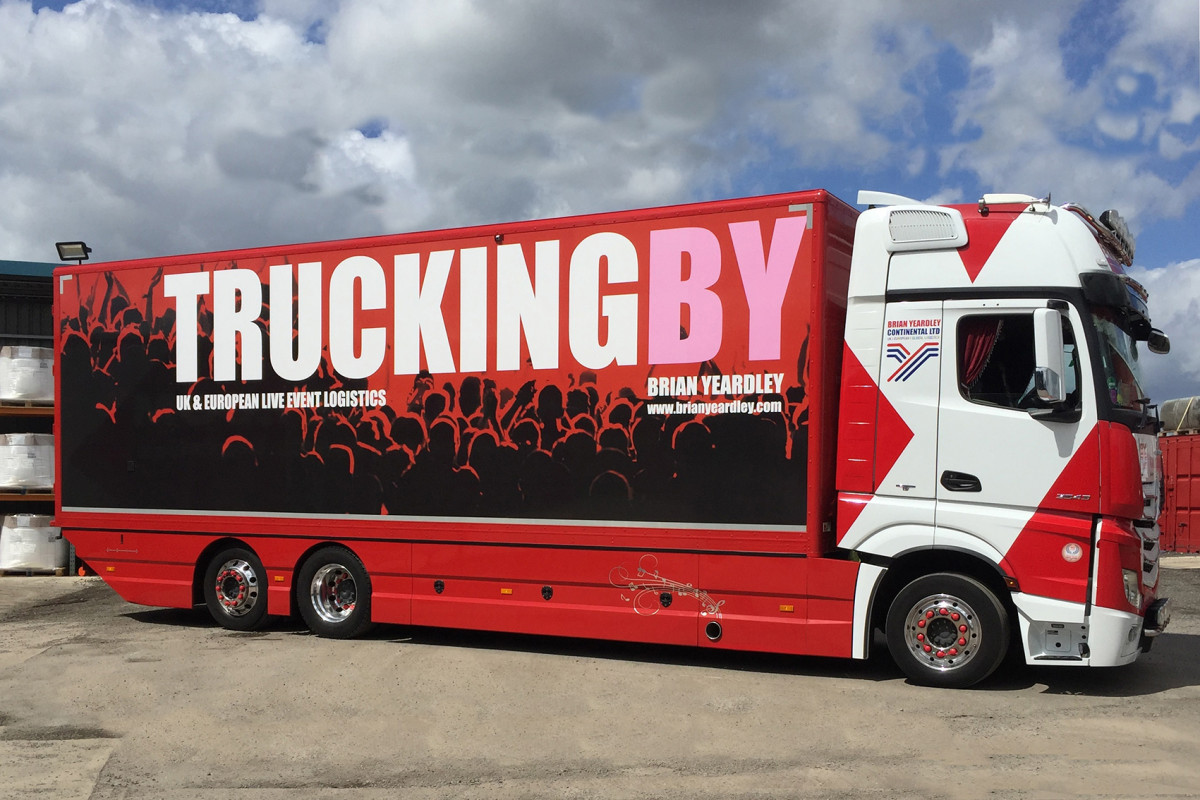 26 Tonne
Box Length - 9m
Box Height - 2.8m
Box Width - 2.4m
Max Weight - 14000kg
1500kg tail lift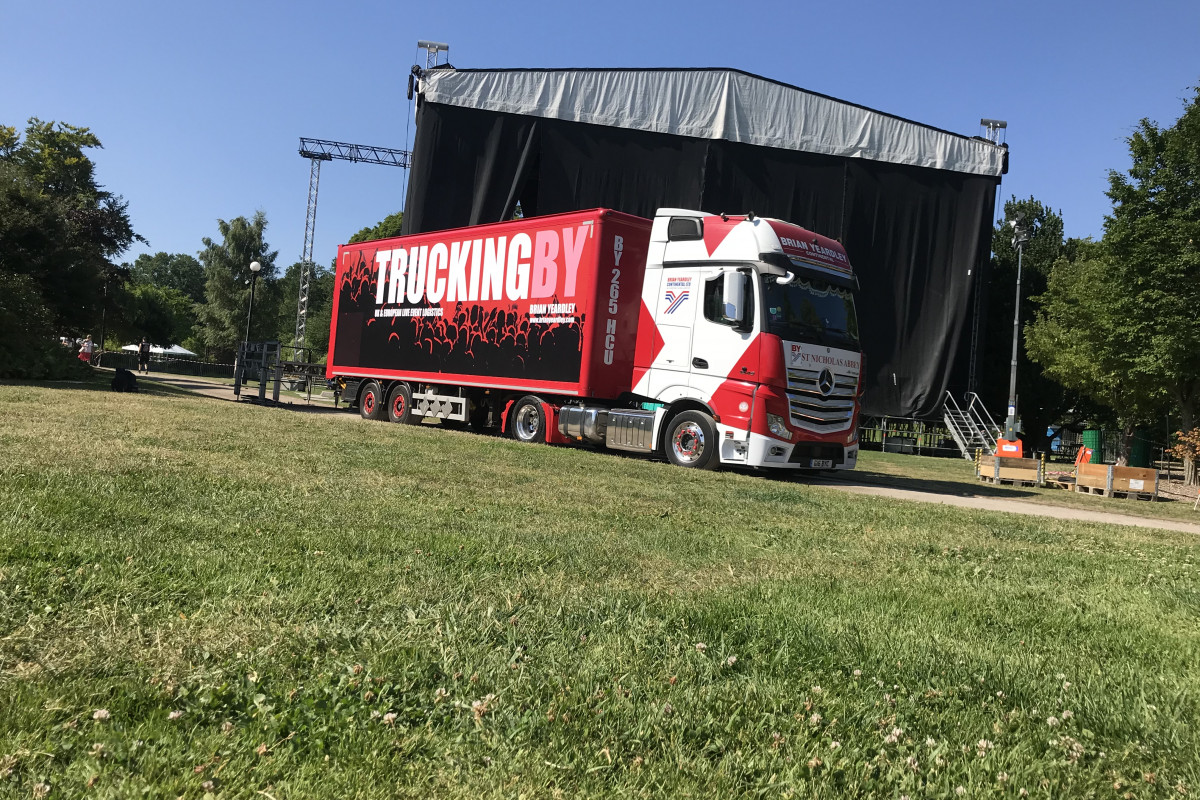 9m Urban Trailer
Box length - 9m
Box width - 2.4m
Box height - 2.8m
Max Weight - 15,000 kgs
1500kg Tail Lift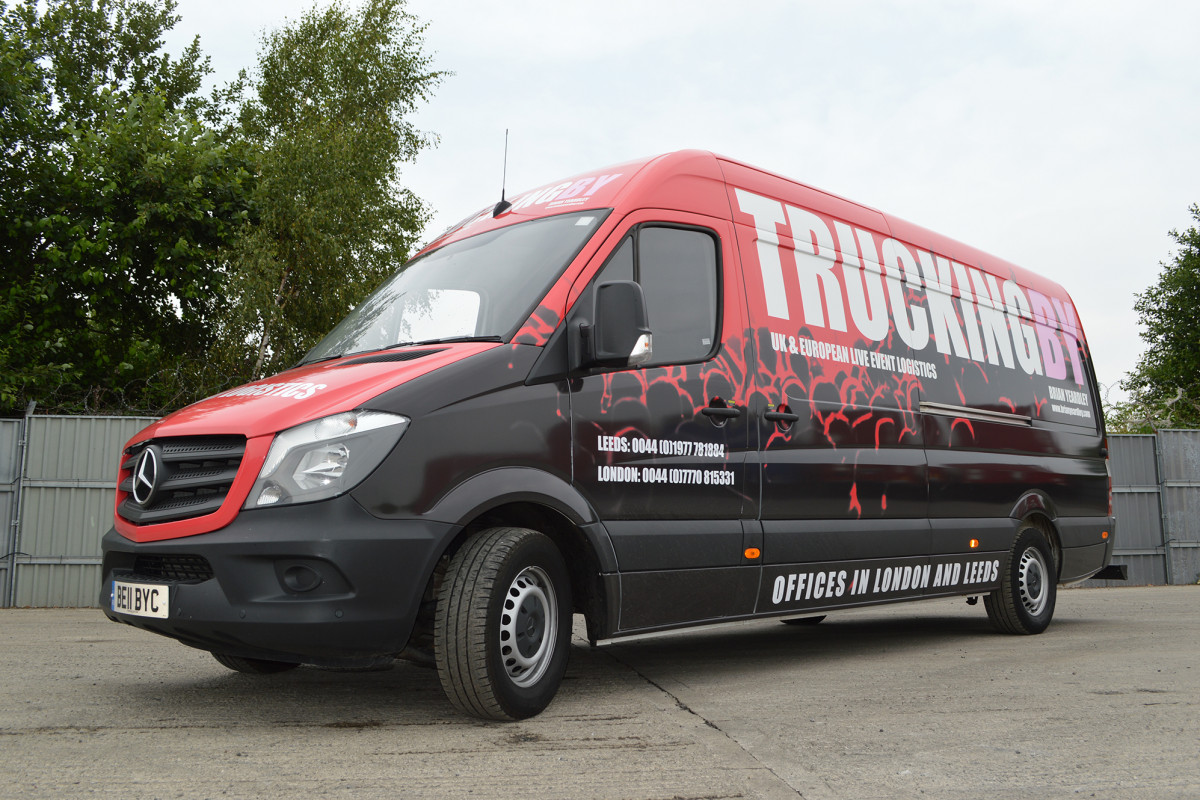 LWB Van
Internal Length - 4m
Widest Internal Width - 1.56m
Narrowest Internal Width - 1.32m
Internal Height - 1.8m
Max Weight - 1,000kg
Loading Ramp