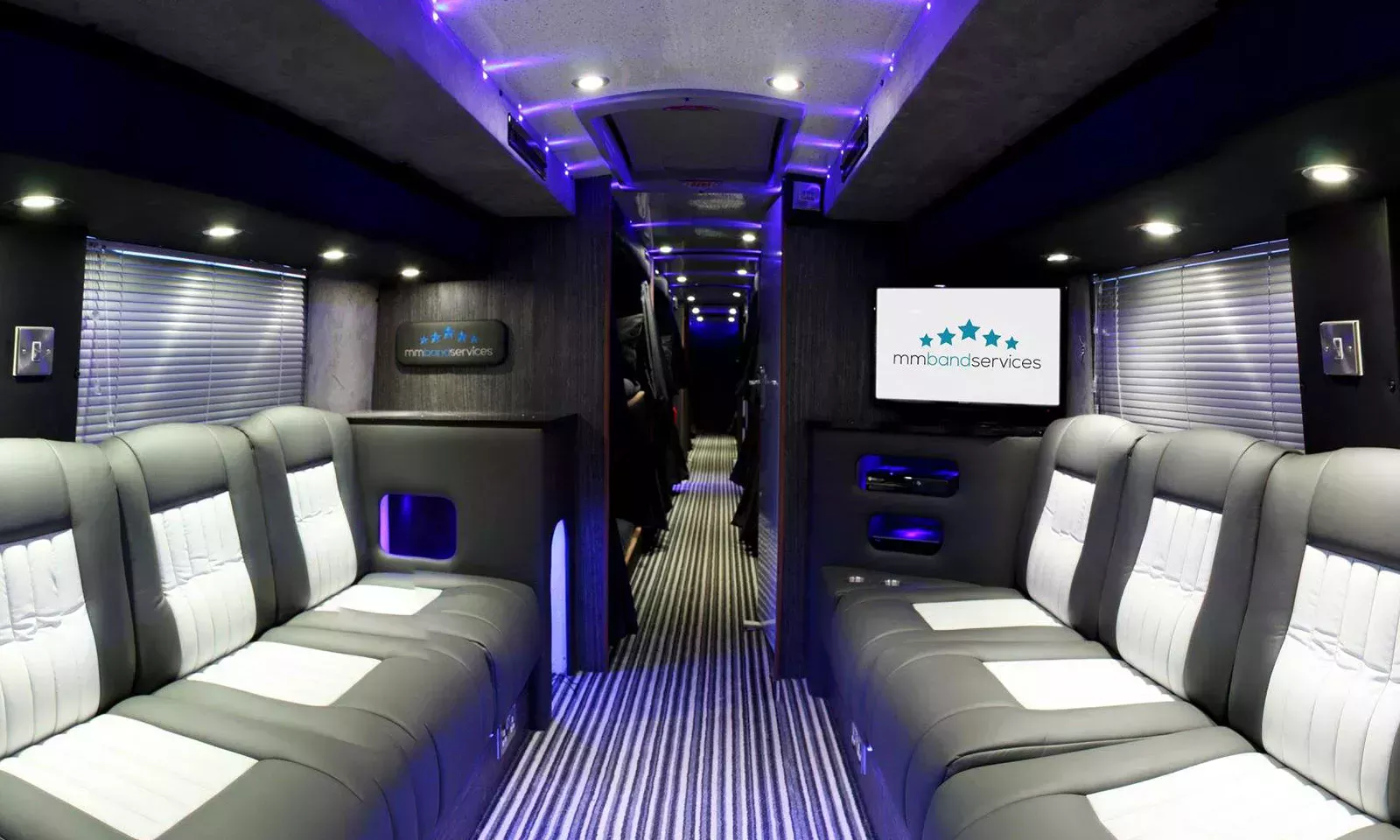 Our official tour bus providers MM Band Services take artists and their crew in style to locations around the UK, across Europe and beyond.
MM Band Services has a strong reputation in the touring industry, and an excellent track record in successfully supporting some of the world's leading artists with luxury transport for UK and European tours, festivals and events of all sizes.
The quality of their band tour buses is second to none. Based on the world's finest sleeper coaches and manufactured by experienced craftsmen, they're designed to ensure that everyone travels in comfort, and arrives at every venue refreshed and ready to go.
All their drivers are friendly, English speaking professionals with perfect records, and extensive experience driving artists on UK and European tours.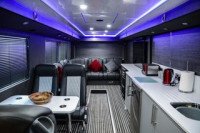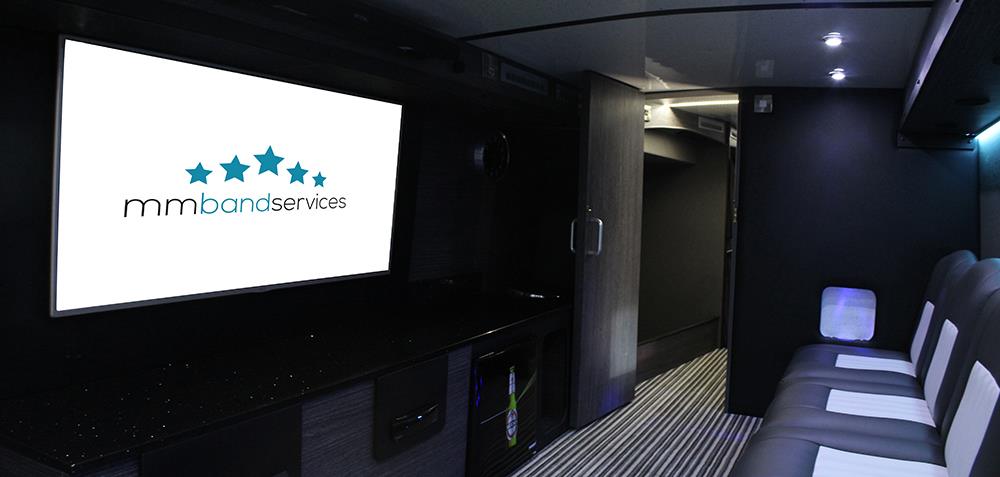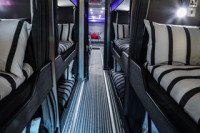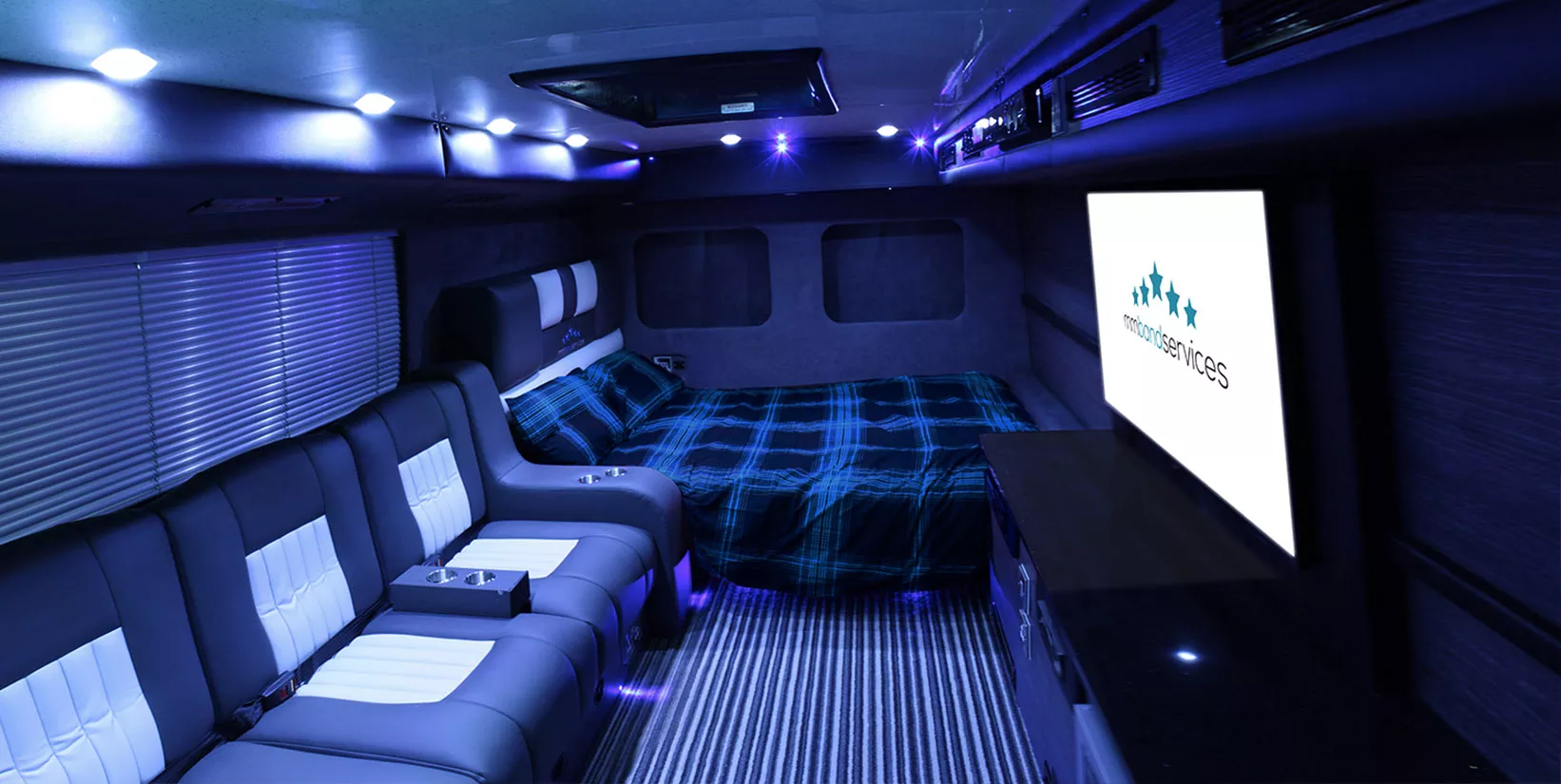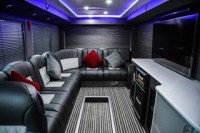 They understand exactly what it is musicians, management and crew require from a touring partner, and specialise in supporting their requirements.
To get a no-obligation quote please click here, email enquiries@mmbandservices.co.uk or call +44 (0)1964 563464.